Renewed Health Nutrition | Home
Welcome to Renewed Health Nutrition! We are dedicated to helping you achieve optimal well-being through nutritious and delicious meals.
Our team of experienced nutritionists and chefs work together to create customized meal plans tailored to your specific dietary needs and preferences. Whether you're looking to lose weight, manage a chronic condition, or simply improve your overall health, we've got you covered.
At Renewed Health Nutrition, we believe that healthy eating should never be boring. That's why our recipes are not only nutritious, but also full of flavor. From vibrant salads to hearty soups and satisfying entrees, our menu offers a wide variety of options to suit every taste.
In addition to our meal plans, we also provide educational resources to help you make informed choices about your nutrition. Our blog features articles on the latest research, tips for healthy eating, and delicious new recipes to try.
Ready to embark on your journey to renewed health? Contact us today to get started!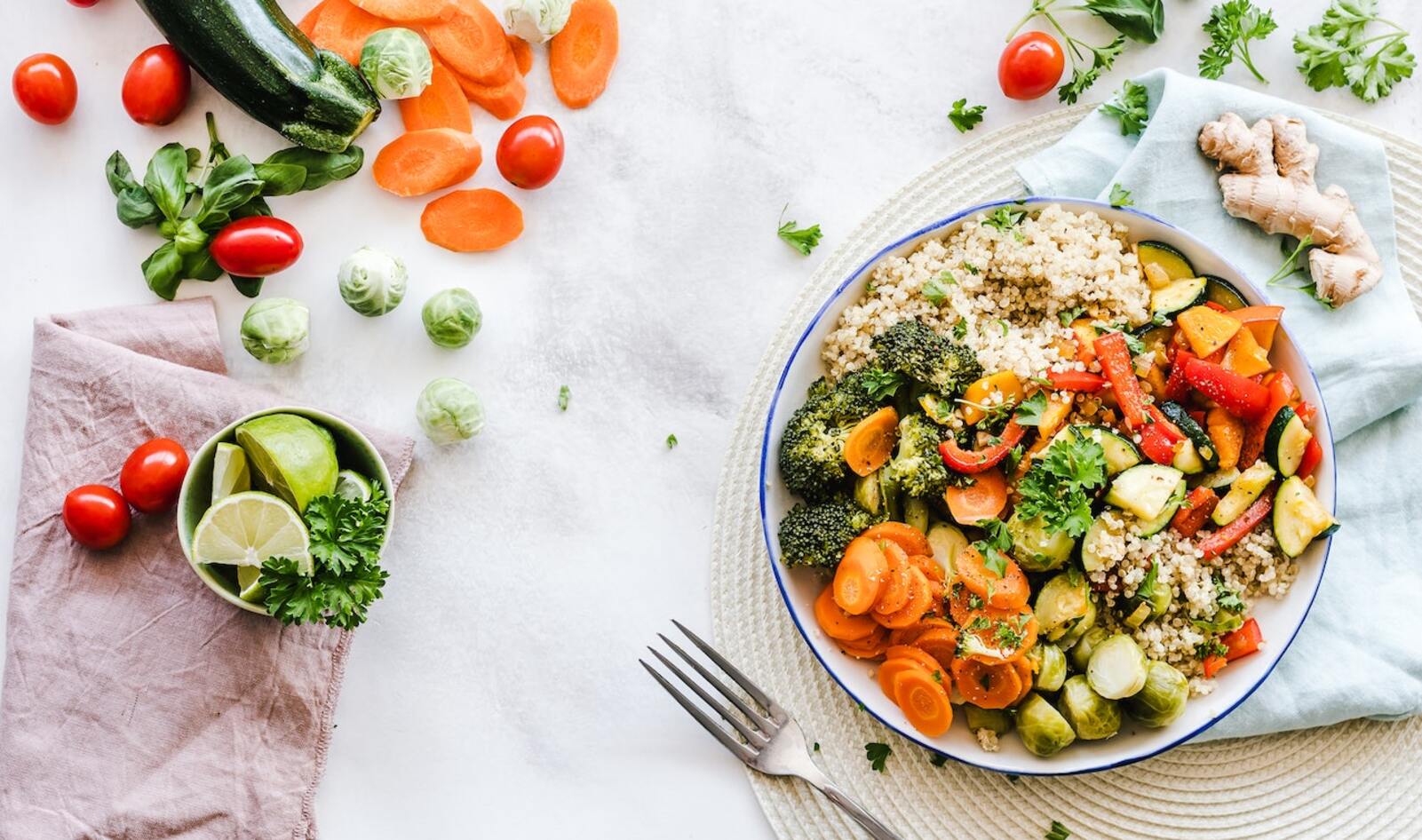 **Excerpt:** In recent years, the concepts of sustainability and healthy eating have gained significant traction. People are becoming more aware of the impact their food choices have on not only thei...